In this tutorial, I show how to blend the Intel Depth Camera D435i and the Elgato Cam Link 4K + Mirascreen WIFI Display Receiver video input source in Opencv 4.
Prior to attempting this tutorial, I assume you have the following hardware at hand:
– Elgato Cam Link 4K
– Depth Camera D435 or D435i
– Mirascreen G5 Plus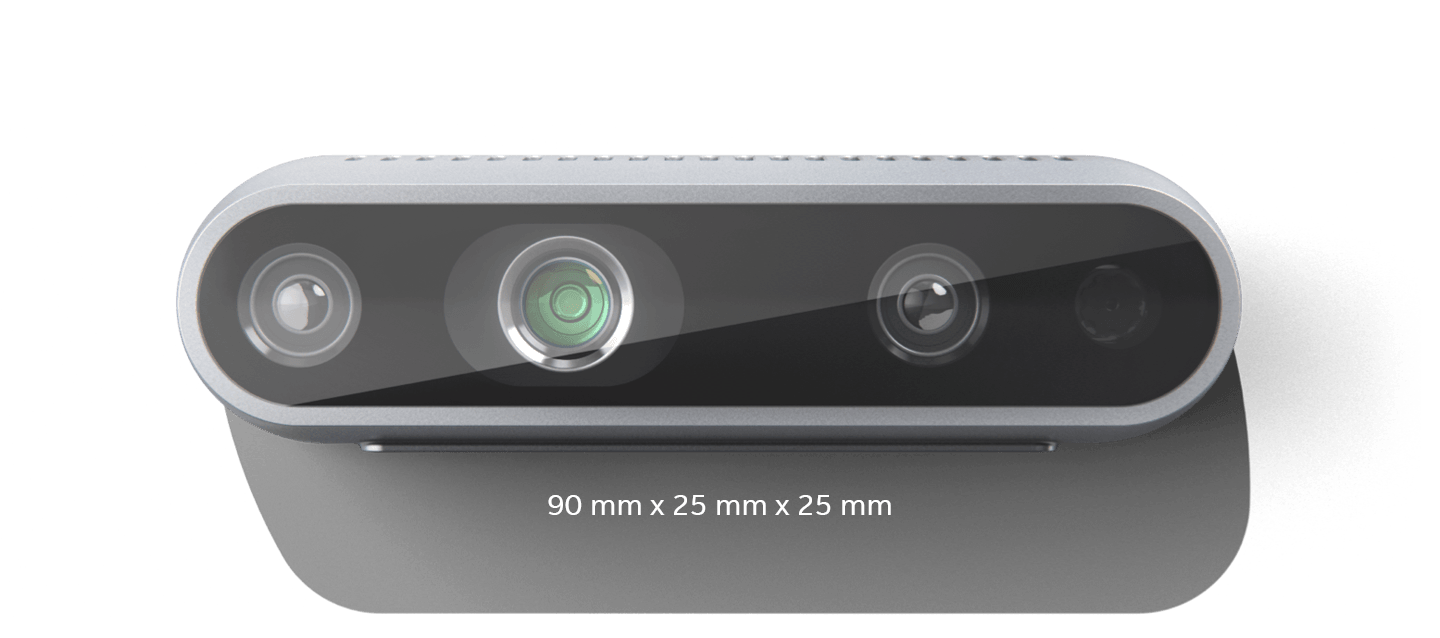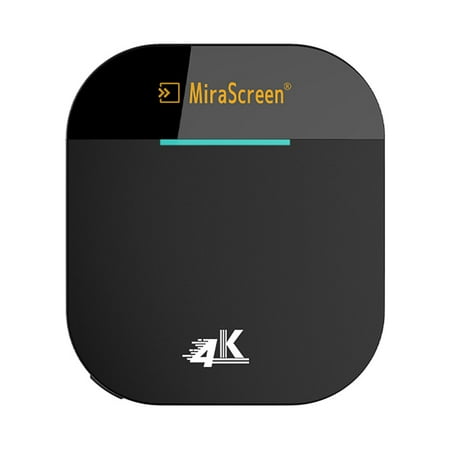 Step 1: Ensure OpenCV and Python 3 are running on your Windows machine.
Tutorials:
https://www.learnopencv.com/install-opencv-4-on-windows/
Why Windows?
I tested the Cam Link 4K in linux and the image was not great. I have not done this on a Mac.
Step 2: Install the Intel® RealSense™ SDK with Python 3 wrappers.
If everything went well in step 1, we are now ready to install support for the Intel 3D stereo sensor.

SDK link:
https://github.com/IntelRealSense/librealsense

pyrealsense2 python module:
https://pypi.org/project/pyrealsense2/

Tutorials:
This tutorial below uses python 2, but following the same steps, one can install the library for python 3.
https://jessicayin.com/realsense-opencv-installation
Prior to proceeding, please verify that you can run the example code under:
https://github.com/IntelRealSense/librealsense/tree/master/wrappers/python/examples
Step 3: Connecting the Cam Link
Elgato tutorial:
Local Cam Link + Wifi Dongle computer connection:
Opencv video source test:

Setting up video in opencv tutorial:
https://www.pyimagesearch.com/2016/02/22/writing-to-video-with-opencv/

Cam link + Wifi Dongle as opencv source:
Running opencv again after connection should show the content of your wireless display. In our case, it will show the third desktop connected via wifi.
Step 4: Setup MagicMirror in windows.
Complete walk through:
https://forum.magicmirror.builders/topic/4089/complete-walkthrough-install-magicmirror-on-a-pc-windows-7-10
Magic Mirror configuration modules:
Wallberry Theme
Now Playing on Spotify
Step 5: Merging D435 input source and Cam Link.
OpenCV image blending tutorial:
https://www.learnopencv.com/alpha-blending-using-opencv-cpp-python/

Transparent overlay in OpenCV tutorial:
https://www.pyimagesearch.com/2016/03/07/transparent-overlays-with-opencv/
Step 6: Blending the output of the align-depth2color.py example for the librealsense sensor and the display output of the wifi dongle.
Code for aligning depth to color:
https://github.com/IntelRealSense/librealsense/blob/master/wrappers/python/examples/align-depth2color.py

Github to reproduce blending in 1280X720:
https://github.com/huguensjean/algin_depth2color.git
Special thanks:
Adrian Rosebrock
Andrew Kan
Jessica Yin
Satya Mallick